WELCOME TO MY OFFICIAL WEBSITE…
"In the mid 70ies the decade of the deejays began. Records were not only played any longer, they started to be celebrated. Clubs were born, in which the nights were turned into days. The people who freshly produced the sounds were the heroes of these clubs." (The Discoboys)
THE NIGHT DJS ENTERTAINMENT GROUP
Michael Baier is not only the contact person for events of every order of dimension, but also a guarantor for the most extraordinary clubbings of any type.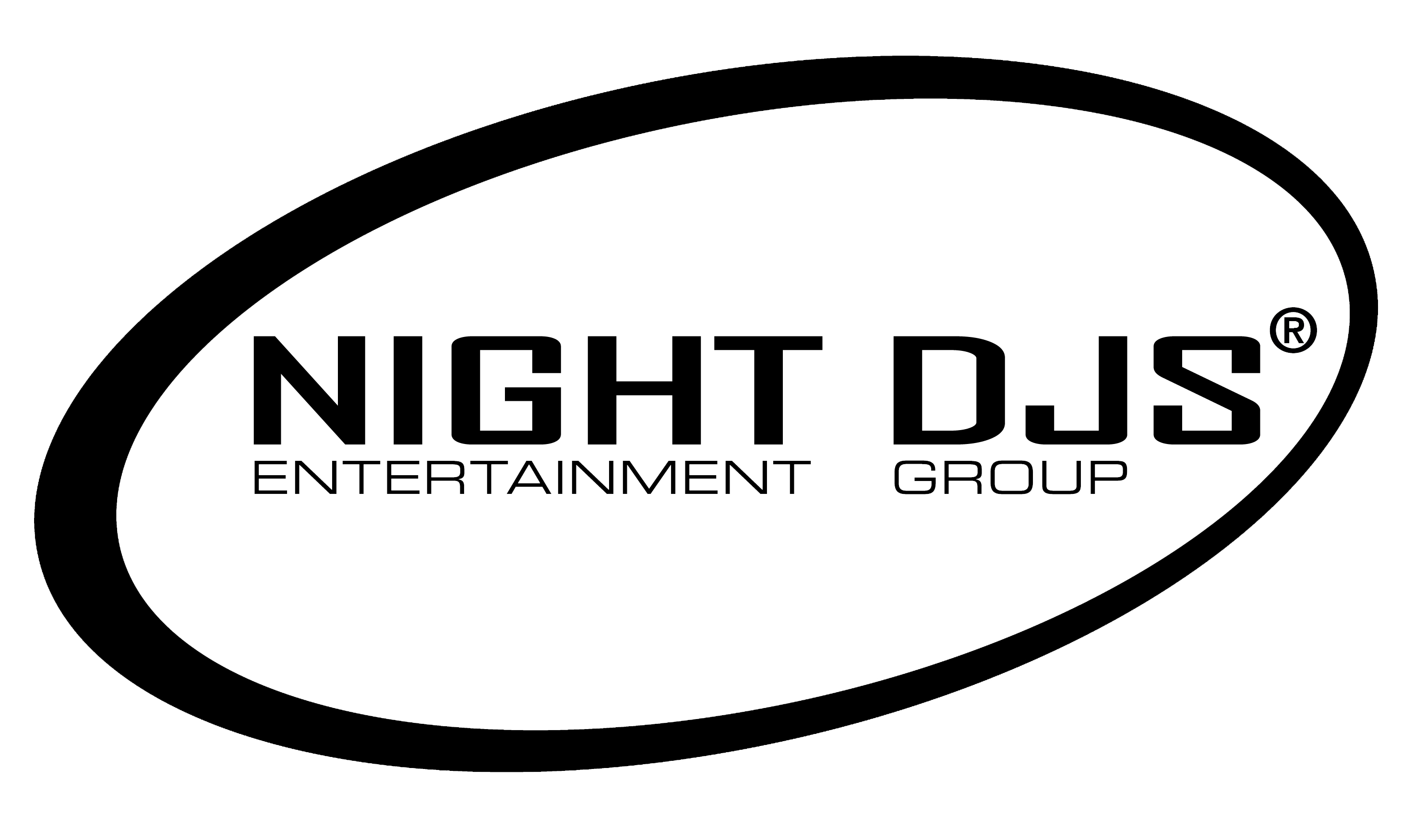 DB-SMARTSOUND.AT
No suitable light- and sound- system for your event? No problem! The first step to your unforgettable event is with only one click to take…